When quality counts, you can count on IMD. We are a full-service general contractor and customer building, specializing in the construction of unique and efficient structures. Because we've been around for over 28 years, we have a large number of contacts in every area of the building process. As such, we're able to assemble a very specific team for each project depending on the requirements, giving our clients access to the most qualified team of construction specialists possible. IMD's extensive experience in building high-end custom homes, has yielded a long list of satisfied clients all over the Bay Area and beyond—from Woodside to Carmel.
Our History in Construction
Innovative Management & Design (IMD) originally started as a sole proprietorship in 1986 under the name Beecher Construction. Owned by Mark Beecher Smith, the company quickly established itself as the local leader in quality, whether the job was new construction or a renovation. Beecher Construction became Innovative Management & Design in 2010, after Mark decided that the word "construction" didn't really capture the breadth or uniqueness of the services that they were providing to their clients. With a flair for design and an eye for detail, Mark's commitment to the client's vision for their project goes far beyond the realm of what is commonly referred to as construction.
Commitment to Our Clients
Though opportunities to scale the business have been presented, Mark enjoys IMD as a small, personal company. He enjoys working with clients personally, rather than passing them off to a project manager or foreman. We've also found that this approach allows us to keep our overhead low, which means that we're able to price our services competitively—often charging significantly less than larger contractors, while delivering superior results. The bottom line? We have the knowledge and the know-how to save you time and money, with no sacrifice in quality.
Our Specialties
New Construction of High-end Custom Homes
Partials, Remodels and Renovations
Multi-Use Buildings
Light Commercial Projects
Subdivisions and Residential Development
Next Steps, Getting Started
Work with a builder you trust. IMD offers a free consultation to discuss your project in detail, and there's never any obligation. Our portfolio of successfully completed projects speaks for itself, and we're happy to answer questions. References are available upon request.
To schedule an appointment with Innovative Management & Design, please call (408) 335-3560, or send a request using the form to the right. Thank you!
"I'd been familiar with Mark's work for over 20 years. When I finally had an opportunity to work with him, I knew that I wouldn't be disappointed. His attention to detail is unparalleled."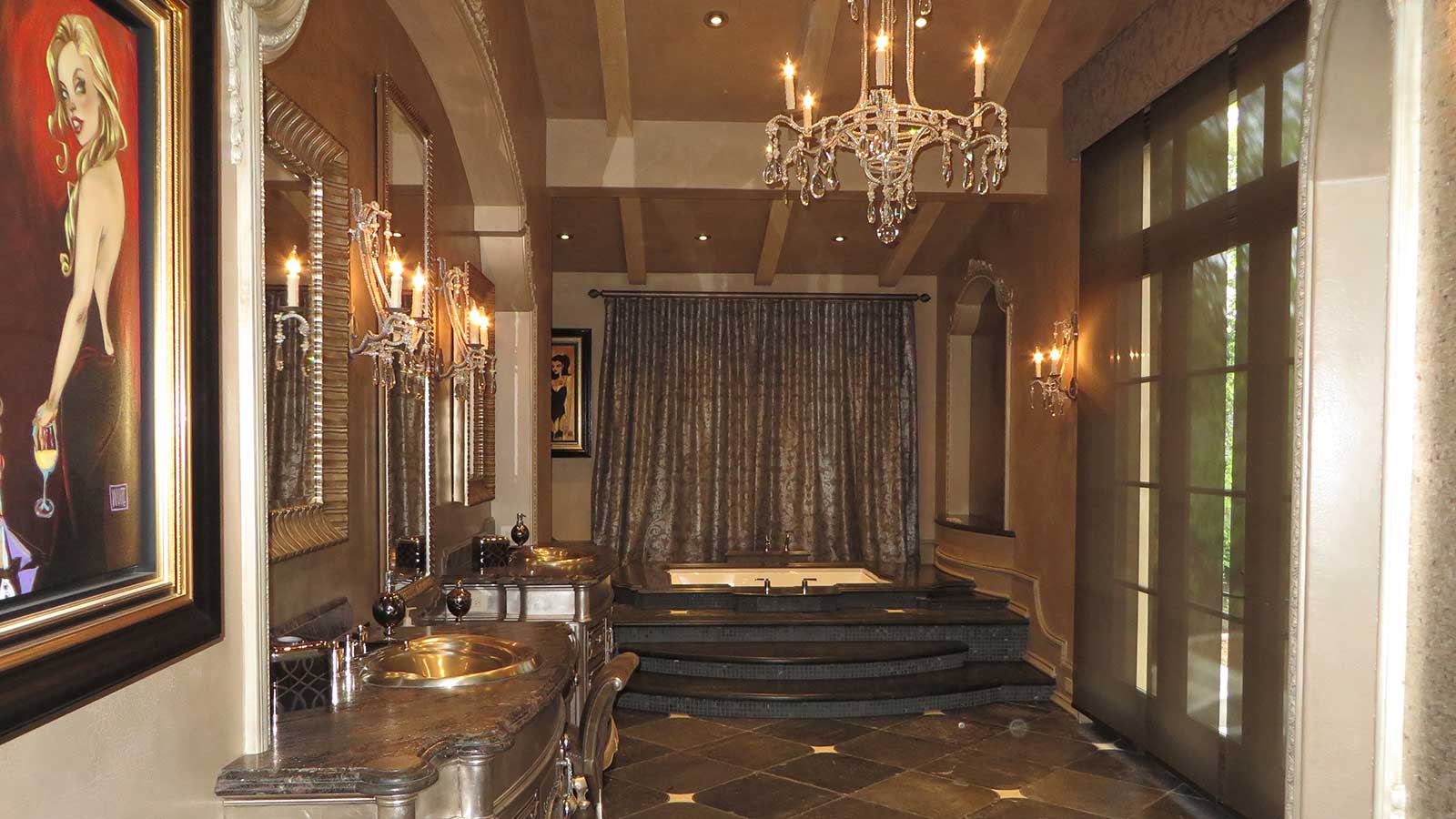 Schedule a Free Consultation